Check Out 'Red Widow' On DVD May 28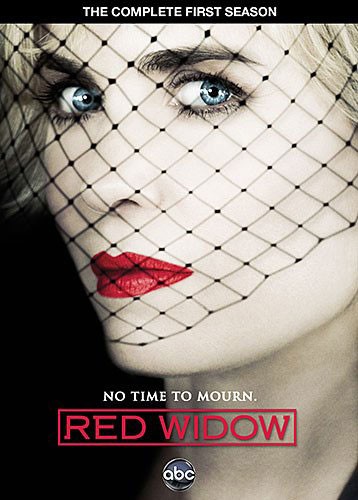 From Melissa Rosenberg (writer of the "Twilight" franchise) comes a compelling new drama about the lengths one mother will go to protect her family amidst a dangerous journey to discover the truth behind her husband's murder.
Housewife Marta Walraven (Radha Mitchell) adores her husband, children, and their idyllic Northern California life together. But beneath the suburban dream lies a dark and dangerous world, and when life presents unforeseen tragedy, the perfect facade comes crashing down.
Now Marta must drop all illusions, embrace her new reality, and dig deep to discover reserves of courage, resilience, and ingenuity she never knew she had.
"Red Widow" stars Radha Mitchell as Marta Walraven, Sterling Beaumon as Gabriel Walraven, Clifton Collins Jr., Luke Goss, Suleka Mathew, Erin Moriarty, Jaime Ray Newman, Jakob Salvati, Lee Tergesen, Wil Traval, Rade Serbedzija, and Goran Visnjic.
Special Features:
RED WIDOW: The Journey -- Travel Between Two Worlds With Executive Producer Melissa Rosenberg, From The Writers' Room In Los Angeles To The Production In Vancouver, And Experience The Dynamic Interplay Of Writer, Character And Cast In This Taut, Emotional Serie.