Check Out 'Off The Map' On DVD Aug. 23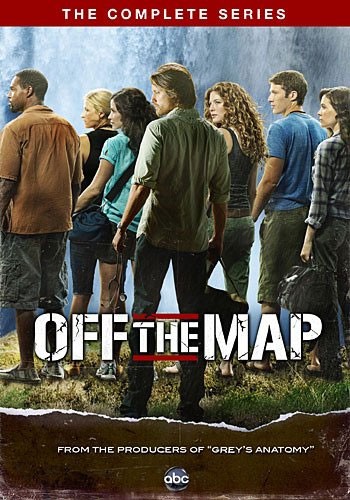 "Off the Map" is a medical drama from the producers of "Grey's Anatomy," but it's different.
"Map" offers a rich, new cast of characters and the added trouble of a difficult location for the team of doctors. Theorized as Seattle Grace meets the South American rainforest, it stars Zach Gilford as a cocky plastic surgeon.
Valerie Cruz plays Zee, a feisty Hispanic doctor who acts as the mother hen to the group. Mamie Gummer plays Menard, the blonde version of "Anatomy's" Cristina Yang. 
Why tune in? The scenery is gorgeous - and we're talking both plant and human.  Waterfalls,  the jungle and men (and women) make up a great part of the show. Check it out on DVD Aug. 23.