Check Out NatGeoTV's 'Doomsday Preppers' Preview Tonight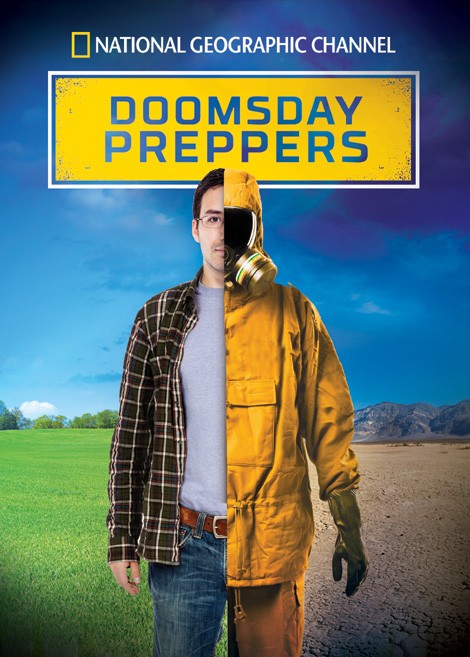 National Geographic is airing a special preview episode of the popular series "Doomsday Preppers" on Sunday, November 4 at 10 p.m. The new second season starts on Tuesday, November 13, at 9 p.m.
Second Season Preview Episode - You Can't Let Evil Win - Some American families have drastically altered their lifestyles in order to survive what they fear will be the end of the world. Johnny O. fears a terrorist attack on nuclear power plants, and his prepping philosophy is always having backups for your backups. He is a husband and father of two who lives with wife and his wife's twin sister, who also knows their bug out plan.

Second Season Premiere Episode - Am I Nuts or Are You? - In the second episode of the season, we meet another eclectic group of preppers, all of whom are taking extreme measures to ready themselves for the end of the world. The show profiles Jason Beacham, a fifteen-year-old boy from a small town in Missouri who has been prepping since age eleven; Big Al, a musician based in Nashville, who has a secret bug-out location in the mountains of the west and Braxton Southwick, a former pro racer who lives with his wife and their six children near Salt Lake City. He is prepping for a biological terrorist attack.