Check Out 'Moonrise Kingdom' On Blu-ray, DVD, On Demand & More Oct. 16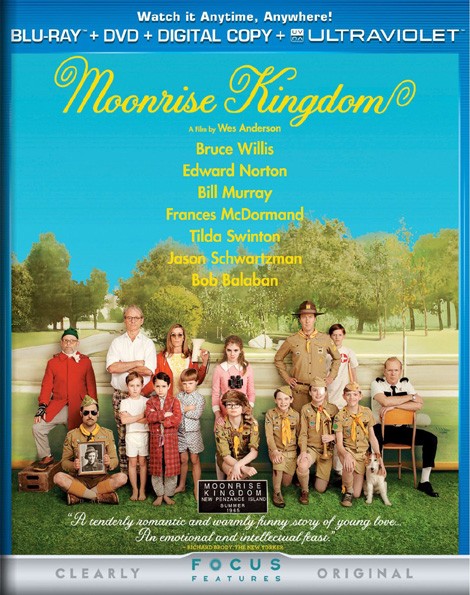 Director/co-writer Wes Anderson teamed up with screenwriter Roman Coppola for "Moonrise Kingdom," a period comedy-drama set in the 1960s, in which a pair of young lovers (Jared Gilman and Kara Hayward) head for the hills and throw their small town into a frenzy.
Set on an island off the coast of New England in the summer of 1965, the film follows two 12-year-olds who fall in love, make a secret pact and run away together into the wilderness. As various authorities try to hunt them down, a violent storm is brewing off-shore – and the peaceful island community is turned upside down in every which way.
Bruce Willis co-stars with Bill Murray, Edward Norton, and Frances McDormand.
When the film was released in May it broke "Dreamgirls'" record of making the most money per theater. The comedy-drama averaged over $130,000 for each of the four theaters it was in, making $669,000 total over its first four days. In 2006, Dreamgirls set the mark at $126,000 a theater.