Check Out Michael Franti's Performance of 'I'll be Waiting' on Jimmy Kimmel Live (Video)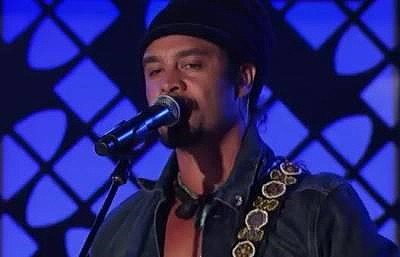 Continuing their TV takeover, Michael Franti and Spearhead hit the stage at Jimmy Kimmel Live! on Thursday performing their latest hits "I'll Be Waiting" and "Hey, Hey, Hey," from their hit album The Sound of Sunshine (available on iTunes). Fans can check out the performance video on ABC.com.
Franti also rocked the Tonight Show with Jay Leno last week and this past weekend was a featured performer on the 42nd Annual NAACP Image Awards.