Check Out 'Lone Survivor' On DVD, Blu-ray & More May 20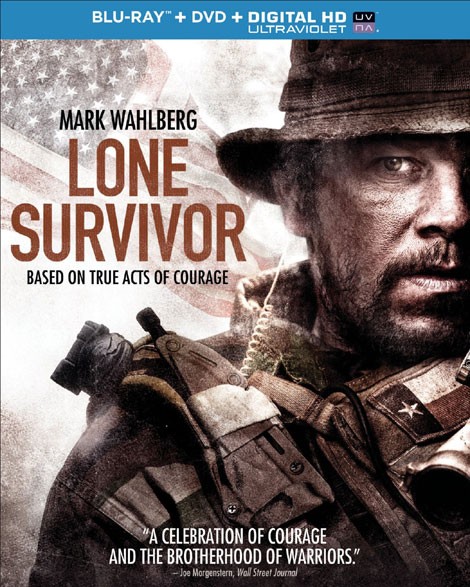 Four Navy SEALs on a covert mission to neutralize a high-level al-Qaeda operative are ambushed by the enemy in the mountains of Afghanistan.
Faced with an impossible moral decision, the small band is isolated from help and surrounded by a much larger force of Taliban ready for war.
As they confront unthinkable odds together, the four men find reserves of strength and resilience as they stay in the fight to the finish.
Mark Wahlberg, Taylor Kitsch and Emile Hirsch star and Peter Berg directs.
Wahlberg refused to read the book that inspired the action drama. He explained while promoting the film: "I don't read the books before I make the movies. I've been in situations many times where you've adapted a piece of material and you always feel like something's been left out. I thought (director) Pete (Berg) did a great job of writing the screenplay. I was completely immersed in the world and felt it.