Check Out 'Last Love' On Blu-ray, DVD & More Dec. 31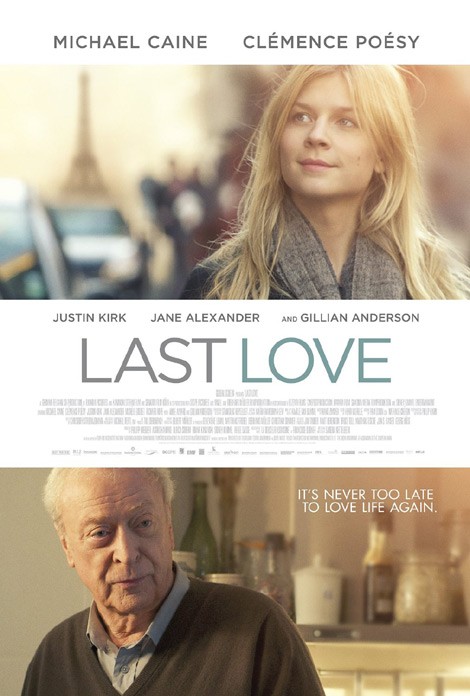 An American widower living in Paris is ready to end it all when he meets a young French woman who brightens up his life in "Last Love," starring Michael Caine and Clemence Poesy.
This richly nuanced, emotionally-charged story centers on lost souls, new-found hope and a Last Love. Matthew Morgan (Caine) is a widowed, world-weary professor living alone in Paris. The cynical Matthew sees no meaningful future for himself – until he meets Pauline (Poésy), a free-spirited young dance instructor. From their first chance meeting, each instinctively provides what the other so desperately needs: someone to call family.
Even as they both struggle to heal the wounds of their troubled pasts – including Matthew's attempts to reconnect with his estranged children (Justin Kirk, Gillian Anderson) – the unlikely bond they form ultimately leads them to rediscover the joy that only family and true friendship can offer.

Special Features on the DVD and Blu-ray include deleted scenes and outtakes.