Check Out Kelsey Grammer In 'Boss' (Watch The Premiere Episode!)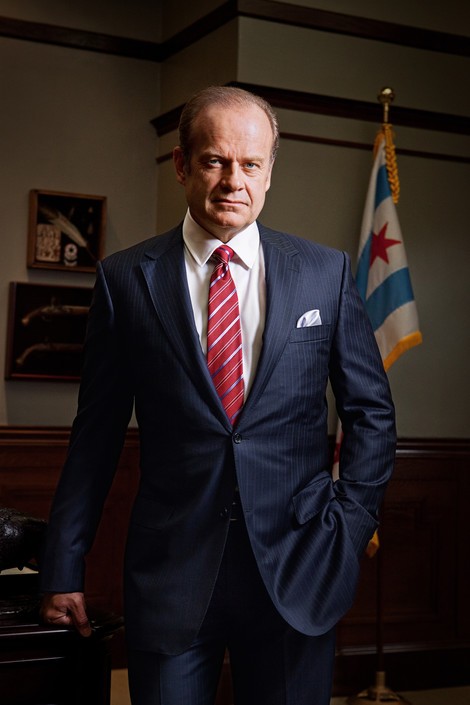 Kelsey Grammer is returning to TV in "Boss," a political drama in which the actor plays a corrupt politician.

Grammer plays Chicago mayor Tom Kane, one of the most effective leaders in recent history. However, a degenerative brain disorder is ripping everything away from him. His wife knows nothing, his advisor has her suspicions, and his estranged daughter may learn his secret.
Check out an online sampling of the premiere episode below!
"Boss" premieres October 21 at 10 p.m. on Starz.