Check Out Keanu Reeves In 'Man Of Tai Chi,' Now On DVD, Blu-ray & More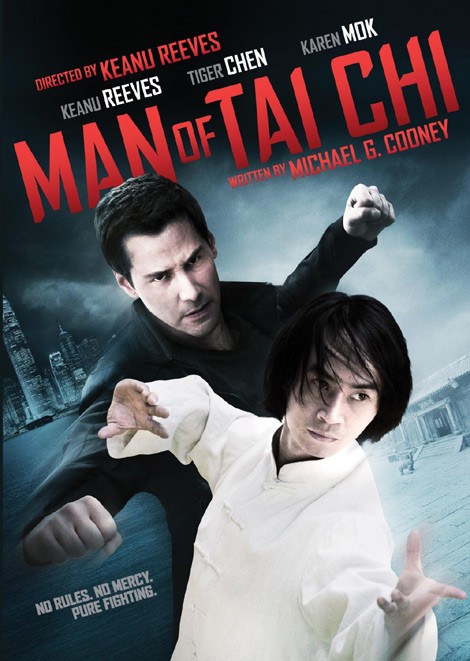 In Beijing, ambitious "Tiger" Chen Lin-Hu works as a courier by day, but is a young martial arts star by night and is making a name for himself in a prestigious martial arts championship.
In Hong Kong, powerful businessman Donaka Mark runs a secret underground fighting ring and is looking for a new star. When he offers Tiger easy money, Tiger's integrity causes him to decline, but when his temple is threatened with redevelopment, he agrees and becomes an underground sensation.
This brings out the darker side of Tiger's skills, bringing him unwanted attention and shame to his elderly master. So Tiger decides to work with a police investigator to bring down Donaka's deadly game.
Will Tiger be able to sustain his best intentions and manage the dark possibilities of his craft?
Check out "Man of Tai Chi," now on DVD and Blu-ray.