Check Out John Cusack In 'The Numbers Station,' On DVD & Blu-ray May 28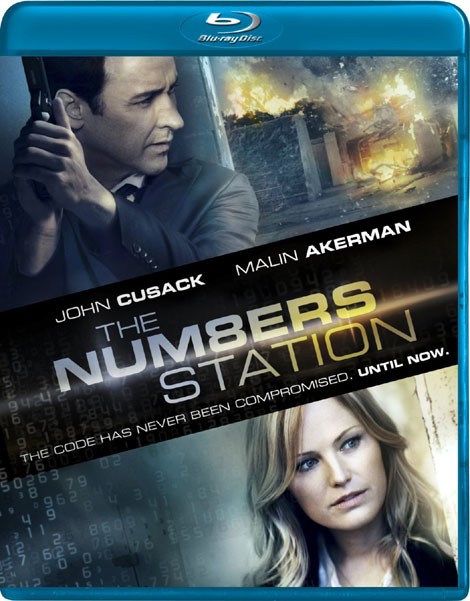 Veteran CIA black ops agent Emerson Kent (John Cusack) is given one last chance to prove he still has what it takes to do his job after his latest mission goes horribly wrong in the action-packed "The Numbers Station."
After refusing to kill an innocent woman during a mission gone awry, Emerson is demoted from his regular work and is assigned with guarding Katherine (Malin Akerman), a code operator at a top-secret, remote CIA "Numbers Station" where encrypted messages are sent and received.
For several months Emerson monitors the station, a mundane job in which very little happens on a day-to-day basis. The emotionally closed-off Emerson reveals very little to his colleague, who at one point asks the agent what he would do if she simply didn't turn up to work one day.
Then an elite team of heavily armed assailants lays siege to the station, brutally killing and torturing their colleagues. Emerson and Katherine find themselves in a life-or-death struggle against an unknown enemy, and Emerson is forced to make a decision that harkens back to his previous work. Should he kill an innocent person?