Check Out 'Jackass Presents: Bad Grandpa.5' Available Now On Digital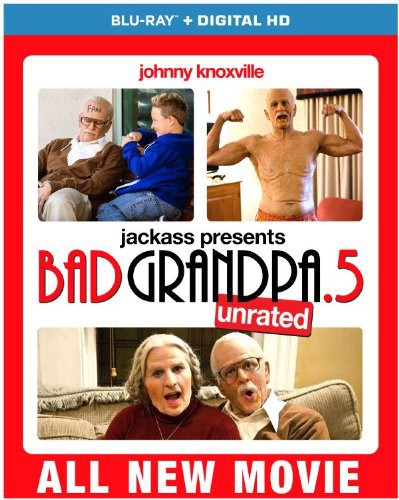 Irving Zisman, 86, is on a journey across America with the most unlikely companion - his 8-year-old grandson Billy. Along the way, Irving will introduce the young and impressionable Billy to people, places and situations that give new meaning to the term child-rearing.
The duo will encounter male strippers, disgruntled child beauty pageant contestants (and their equally disgruntled mothers), funeral home mourners, biker bar patrons and a whole lot of unsuspecting citizens.
Real people in unreal situations, making for one really messed up comedy.
"Jackass Presents: Bad Grandpa.5" is currently available digitally. The film will also be available on July 8 as a single-disc DVD and on Blu-ray.