Check Out 'Happiness Is... Peanuts: Snow Days,' Now On DVD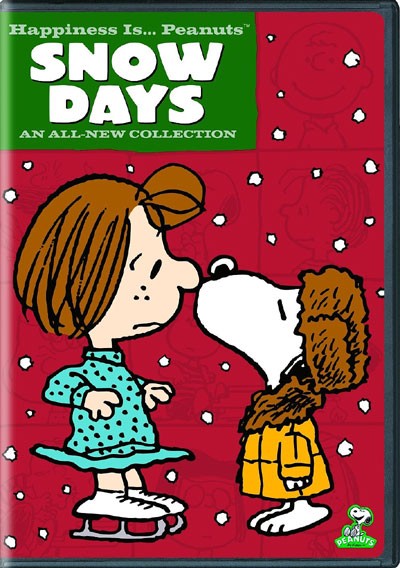 Everyone's favorite Peanuts gang is at it again in "Happiness is...Peanuts: Snow Days."
Follow Snoopy and the gang in an episode from "The Charlie Brown and Snoopy Show" and the newly remastered classic "She's a Good Skate, Charlie Brown" TV special all on one DVD!
The newest selection of Peanuts stories celebrates everyone's favorite thing about a long, chilly winter - snow days.
Peppermint Patty trains for a figure-skating competition, and Snoopy is her tough coach. Charlie Brown reflects on Christmas past while Sally prepares for Valentine's Day and Patty writes an award-winning essay about Snoopy.