Check Out 'Girls: The Complete First Season' On Blu-ray, DVD & More Dec. 11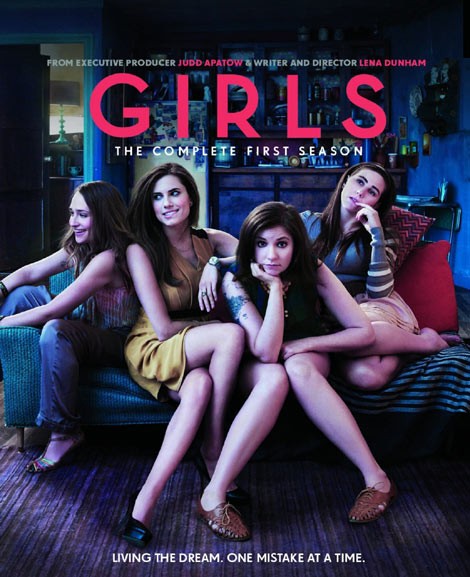 Hannah, Marnie, Jessa and Shoshanna are trying to figure life out. They've been living in New York for a couple of years, but they're still not sure what they want – from boys, from each other, from themselves.
Over the course of "Girls" season one's 10 episodes, the four girls try to figure it all out. The answers aren't always clear or easy, but the search is profoundly relatable and infinitely amusing.
Created by and starring Lena Dunham, the HBO series "Girls" takes a comic look at the assorted humiliations and rare triumphs of a group of girls in their early 20s.
Dunham, Judd Apatow and Jenni Konner executive produce the show.