Check Out 'Farewell, My Queen' On DVD & Blu-ray Jan. 15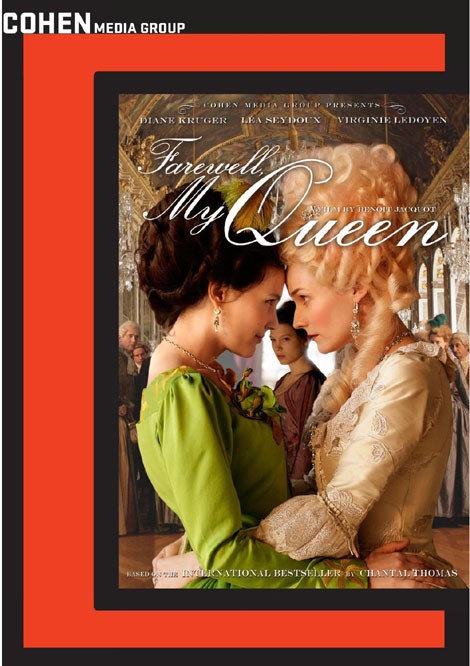 Director Benoît Jacquot adapted Chantal Thomas' bestselling novel in "Farewell, My Queen," examining the genesis of the French Revolution as witnessed from the perspective of the servants closest to Marie Antoinette.

July 1789: Versailles. As the people of France rise up against King Louie XVI (Xavier Beauvois), the frightened sovereigns begin plotting their escape. Sidonie Laborde (Léa Seydoux) is the Queen's reader, and as such enjoys the many lavish privileges of being in the monarch's entourage. She sees herself as an extended member of the royal family, so when Marie Antoinette (Diane Kruger) requests that Sidonie don the Queen's clothing and flee in her carriage, the naïve servant views it as a tremendous honor.

Meanwhile, the Queen herself plots to escape the palace under the cover of darkness, leaving her most loyal servant at the mercy of the raging mob.