Check Out 'Extremely Loud & Incredibly Close' On Blu-Ray, DVD & Digital Download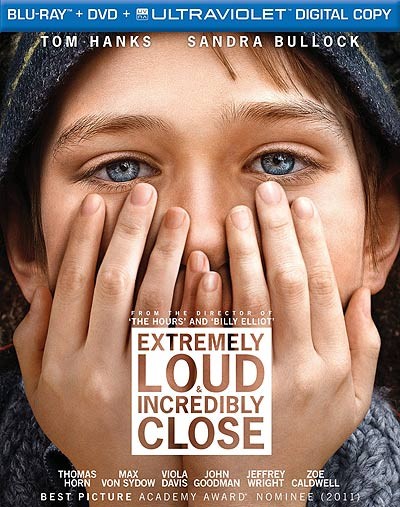 Based on the novel by author Jonathan Safran Foer, director Stephen Daldry's post-9/11 drama "Extremely Loud & Incredibly Close" follows the journey of an 11-year-old boy as he attempts to solve a family mystery.
A year after his father is killed in the terrorist attacks, Oskar Schell (Thomas Horn) discovers a mysterious key among his father's things and begins an exhaustive search for the matching lock. The boy is determined to keep a connection to the man who playfully cajoled him into confronting his wildest fears.
Along the way,  Oscar encounters an eclectic mix of people who are each survivors in their own way. He also begins to uncover unseen links to the father he misses, to the mother who seems so far away from him and to the whole noisy, dangerous, discombobulating world around him.
Tom Hanks and Sandra Bullock also star.