Check Out Exclusive Images From 'In Time,' Starring Justin Timberlake & Amanda Seyfried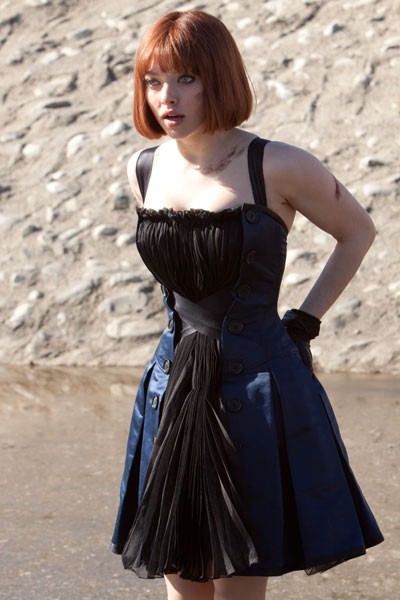 In a future where time is literally money, and aging stops at 25, the only way to stay alive is to earn, steal, or inherit more time. 
Will Salas lives life a minute at a time, until a windfall of time gives him access to the world of the wealthy, where he teams up with a beautiful young heiress to destroy the corrupt system.

"In Time" stars Justin Timberlake, Amanda Seyfried, Cillian Murphy, Vincent Kartheiser, Alex Pettyfer, and Johnny Galecki.