Check Out Ethan Hawke & Selena Gomez In 'Getaway,' Now On DVD, Blu-ray & More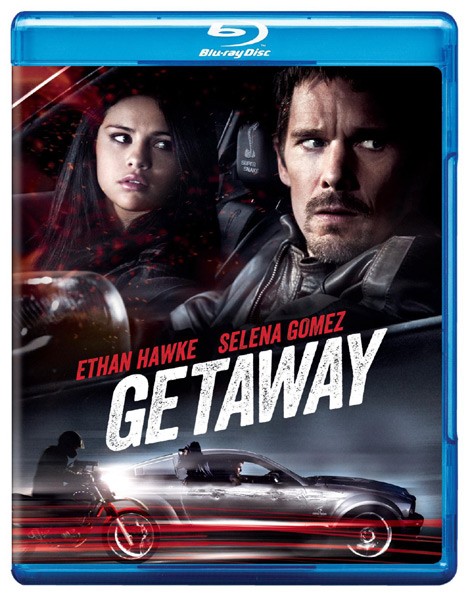 In "Getaway," former race car driver Brent Magna is pitted against the clock.
Desperately trying to save the life of his kidnapped wife, Brent commandeers a custom Ford Shelby GT500 Super Snake, taking it and its unwitting owner on a high-speed race against time, at the command of the mysterious villain holding his wife hostage.
Ethan Hawke, Selena Gomez, and Jon Voight star.