Check Out Eddie Murphy's New Single 'Red Light', Featuring Snoop Lion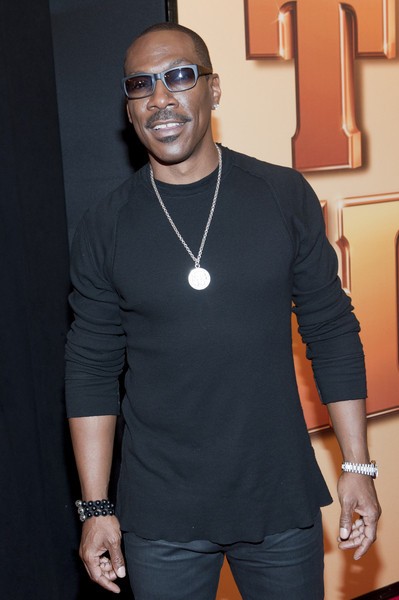 Eddie Murphy has enlisted the help of Snoop Lion for his new reggae single "Red Light".

The actor, whose last hit single, "Party All The Time", came in 1985, is set to release a new album titled "9", his first venture into music since 1994's "Love's Alright".

Murphy joined Twitter on Tuesday to announce the new track and the new album.

Snoop shared the news that the two were collaborating on the single during a Rolling Stone interview in may, revealing that he also has a lot of movie ideas for the star, too.

"I'm gonna holler at him, see if I can get some paper (money) to do some of these movies. I got a lot of ideas and I'm tired of paying for them myself. He ain't making fresh, dynamic s**t. He only do a movie once a year for the white world," he said. "I'm talking about real n**ga s**t that'll keep him connected. Real boss s**t."

Check out "Red Light" below. It's actually... pretty good!