Check Out 'Divergent' On DVD, Blu-ray & More Aug. 5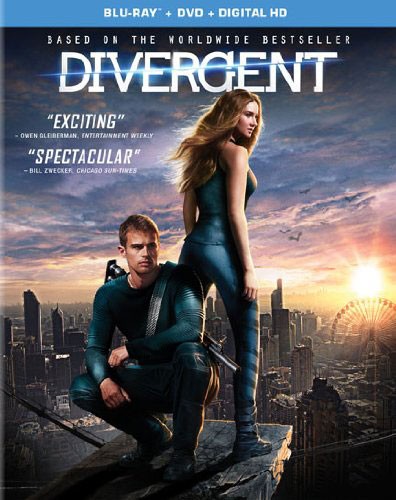 "Divergent" stars Shailene Woodley ("The Fault in Our Stars," "The Descendents") and is based on the best-selling young adult series by Veronica Roth.
The film is based in a dystopian future in which society is separated into five different factions based on peoples'  personalities.
Tris Prior (Woodley) discovers that she's "Divergent," is warned that she will never fit into one of the five groups, and is forced to hide her true identity or face death.
When Tris uncovers a conspiracy to destroy all Divergents, she has to find out why that classification is so dangerous before thousands of people are killed.
Theo James, Ashley Judd, and Jai Courtney also star.
Our Starpulse critic said of the theatrical release in April: "The film has lots of action, suspense, intrigue and some really cool shots of Tris leaping from tall building and zip lining across the city."
The movie made $274 million worldwide. The second installment in the series, "Insurgent," hits theaters in March 2015. Summit Entertainment has decided to split the third installment, "Allegiant," into two parts, making the series a four-part franchise.