Check Out 'Cougar Town: The Complete Second Season' On DVD Aug. 30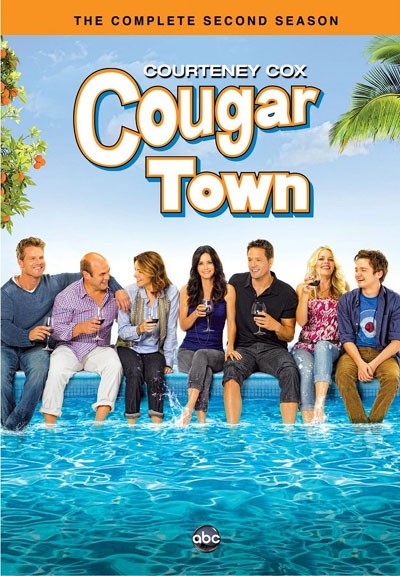 The idea of family isn't always traditional in "Cougar Town" and Jules Cobb's (Courteney Cox) not-so-quiet Florida cul-de-sac. Together with her teenage son, friends, neighbors and ex-husband, Jules and her crew manage the next stages of their lives together.
Earlier this year executive producer Bill Lawrence threatened to change the title of the series. He tweeted in May, "Research shows a large number of people who won't/haven't tried show out because of... The title. You ever tried to get someone to watch this show? 'I don't want to watch show about old ladies banging young guys.'"
Well, it appears the name remains intact, and the third season will kick off in 2012. Lead star Cox will also be directing an episode.