Check Out 'Cosmopolis' On Blu-ray & DVD Jan. 1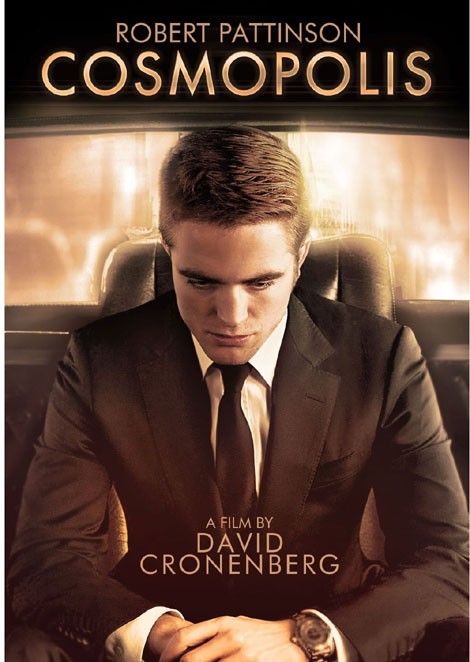 Director David Cronenberg adapts author Don DeLillo's novel "Cosmopolis" about a Manhattan billionaire (Robert Pattinson) who finds his quest to get a haircut from his father's old barber complicated by the presidential motorcade, a gang of violent anarchists, and a funeral procession for a famous hip-hop star.
Meanwhile, the wealthy 28-year-old's vast fortune rests on the value of the yuan, which he continually monitors from the comfort of his stretch limo.
Setting out for the fateful limo ride, all Eric Packer wants is to trim his famous locks, but instead he manages to lose his fortune, gain some iffy lady friends and become the target of a bizarre murder plot.
Keira Knightley, Paul Giamatti, and Juliette Binoche co-star.