Check Out 'Contraband' On Blu-ray, DVD & On Demand April 24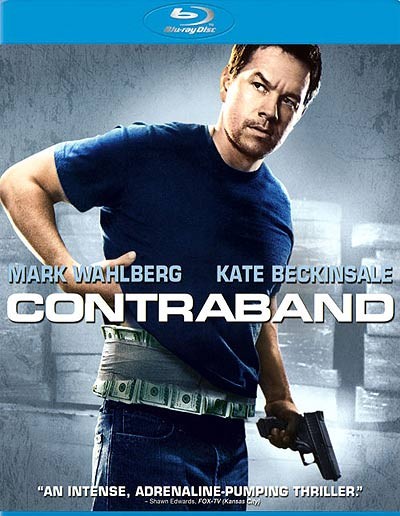 In "Contraband," a reformed smuggler faces drug lords, criminals, corrupt officials, and trigger-happy hit men after getting back into the business to help his brother-in-law settle a deadly debt.

When it came to transporting illicit goods under treacherous circumstances, Chris Farraday (Mark Wahlberg) used to be the best in the business. But all of that changed when he chose to give up his life of crime to start a family with Kate (Kate Beckinsale). Chris learns that leaving his past behind is easier said than done, however, after Kate's brother Andy (Caleb Landry Jones) goes to work for drug lord Tim Briggs (Giovanni Ribisi) and drops the ball on a major deal.

Now, in order to set things right, Chris must smuggle millions of dollars in counterfeit bills from Panama into the United States. And if anything goes wrong, Tim will target his entire family for death.

With his best friend Sebastian (Ben Foster) by his side and a crackerjack crew along for the ride, Chris heads to Panama for one last job. Later, with time running out and a treacherous maze of desperate criminals to navigate, the job gets complicated, and Chris must race to reach his family before Tim gets to them first.

Lukas Haas, Diego Luna, and J.K. Simmons co-star.
"Contraband" comes to Blu-ray combo pack with ultra violet, as well as DVD, digital download and on demand April 24.