Check Out Christina Aguilera's Sexy New Single, 'Not Myself Tonight' (Listen Here)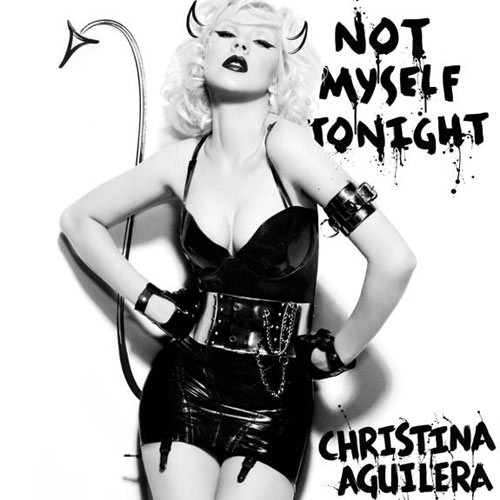 Christina Aguilera's new single, "Not Myself Tonight," just had its world premiere on her official website, and you can listen to it right here.
Bionic features songs co-written by Aguilera along with her much buzzed about collaborations including Sia, Tricky Stewart, Polow Da Don, Le Tigre, Hill & Switch, and Ladytron among others.
Aguilera notes, "Working on this album with so many talented artists and producers that I admire was really an amazing experience. The artists I chose to work with added so many unique sonic layers to Bionic.  My intention was to step into their world and what they do combined with my own vision and sound. The results were magic."
The title Bionic reflects Aguilera's ability to take her range to new levels and use her voice in various ways never heard before.
The new single comes off her highly anticipated new album, Bionic, in stores June 8th.
Check it out (some mature language)...


Click for more great Christina Aguilera pictures: