Check Out 'Castle: The Complete Third Season' On DVD Sept. 20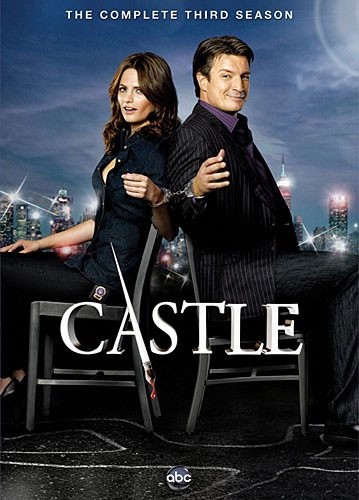 ABC is releasing the third season of ABC hit series "Castle." The series is all about the will-they--or-won't-they chemistry between the two romantic leads, played by Nathan Fillion and Stana Katic.
In season three, fictional crime novelist Richard Castle confessed his love to his partner, Detective Kate Beckett (Katic) after she was struck by an assassin's bullet at Captain Roy Mongtomery's (Ruben Santiago-Hudson) funeral. 
Special features of season three include:
- A roundtable featuring Nathan Fillion, New York Times bestselling author Michael Connelly and more
-Cast and crew commentary
-Bloopers, deleted scenes, and other gems