Check Out 'Body Of Proof: The Complete First Season' On DVD Sept. 20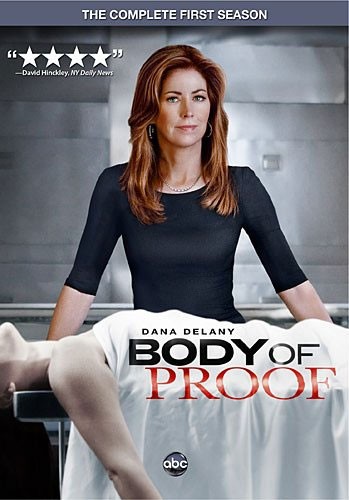 Dr. Megan Hunt (Dana Delaney) was second to none - a brilliant neurosurgeon ina  class all her own - but when her lifesaving gift is destroyed in a career-ending car accident, she reinvents herself as a medical examiner in "Body of Proof."
Armed with keen instincts and vast medical knowledge, Hunt uses the victim's bodies to tell the story of their lives and untimely death.
The first season of this hit new series allows fans to relive the twists and turns of each case as Hunt seeks justice for every victim while also embarking on a journey of personal redemption.
The second season of the series debuts Tuesday, Sept. 20, on ABC.