Check Out Animated Film 'The Croods,' On DVD, Blu-ray & More Now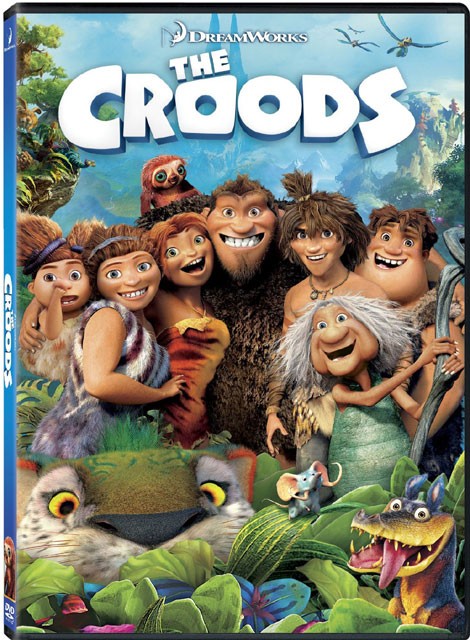 The prehistoric comedy adventure "The Croods" follows a family as they embark on the journey of a lifetime when the cave that has always shielded them from danger is destroyed.
Traveling across a spectacular landscape, the family discovers an incredible new world filled with fantastic creatures - and their outlook is changed forever.
Filled with vibrant animation and funny jokes, the end of the Croods' journey reveals that taking a chance and following the light may be better than staying in the dark.
The film features the voices of Nicolas Cage, Emma Stone, and Ryan Reynolds.
Characters include: Father Grug and his mate Ugga; rebellious teenage daughter Eep; teen son Guy; pet Belt the sloth, Guy's best friend; and four-year-old Sandy.
The film made an impressive $44.7 million during its opening weekend in March. Internationally, "The Croods" also reigned supreme at the box office - opening with $63.3 million in 86 regions.