Check Out Animated Film 'Epic' On DVD, Blu-ray & More Aug. 20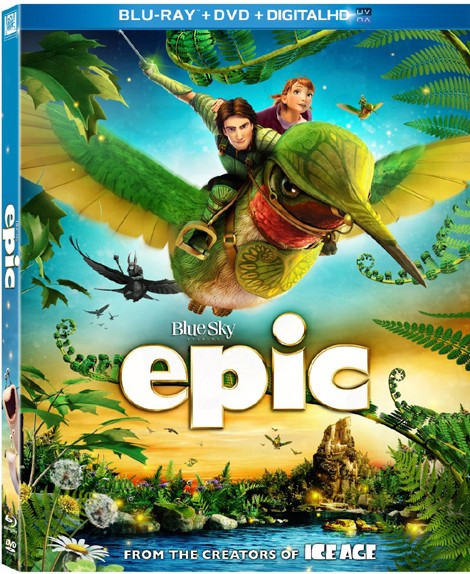 The animated adventure "Epic" tells the story about an ongoing battle between the forces of good, who keep the natural world alive, and the forces of evil, who wish to destroy it.
When a teenage girl finds herself magically transported into this secret universe, she teams up with an elite band of warriors and a crew of comical, larger-than-life figures, to save their world...and ours.
The film is visually dazzling, with forest creatures made out of dandelions and other interesting pieces of nature. Particularly amusing are the slug and snail duo Mub and Grub, who offer comic relief.
Beyonce voices Queen Tara, Aerosmith frontman Steven Tyler plays Nim Galuu, and Pitbull voices Bufo.
Other voice actors include Colin Farrell, Josh Hutcherson and Amanda Seyfried.