Check Out An Exclusive Trailer From 'The Honeymooners' Classic 39 Episodes On Blu-Ray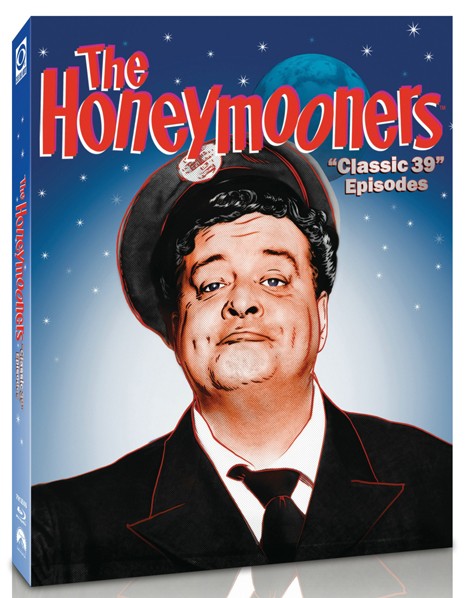 "The Honeymooners – Classic 39" Episodes Blu-Ray collection contains full-length episodes of the iconic series, starring the one and only Jackie Gleason, Art Carney, Audrey Meadows and Joyce Randolph.

Special features include a never-before-released, hour-long musical The Honeymooners: The Adoption from 1966; a memorable 1984 "60 Minutes" profile of Jackie Gleason; both The Honeymooners Anniversary Special (1990) and The Honeymooners 50th Anniversary Celebration (2002) Jackie Gleason interviewing a Queens bus driver as guest host for Edward R. Murrow on Person to Person; and original openings, closings and cast commercials.
"The Honeymooners: Classic 39 Episodes" [Blu-ray] will released on May 6.