Check Out An Exclusive Clip From Tonight's Episode Of 'White Collar'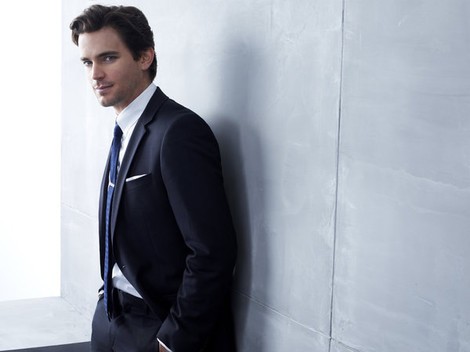 We have an exclusive clip from tonight's episode of "White Collar," featuring Peter (Tim DeKay) and his love for testifying. As much as Neal (Matt Bomer) wants in, his past doesn't give him too much credibility.

When a criminal Peter arrested hires a high-powered political fixer to sabotage the trial, Peter and Neal must take on this brilliant but devious opponent who maintains a lawful facade.
Watch the clip:
Hilarie Burton, Nicholas Turturro, Treat Williams, Michael Torpey, Perrey Reeves guest star in the episode.

Also, check out Neal's Stash (http://nealsstash.usanetwork.com/), a national crowd-sourcing treasure hunt inviting "White Collar" fans to help track down an old score stolen from them by a rival con artist. Players compete for a chance to win weekly prizes and a grand-prize 2013 Ford Taurus!