Check Out 'Aftershock' On DVD, Blu-ray & More Aug. 6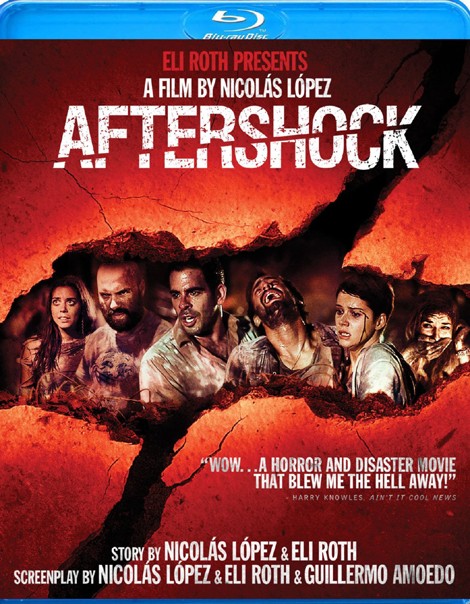 A hapless American tourist is looking for the time of his life in Chile. Nicknamed "Gringo" by his two Chilean pals Ariel and Pollo, he has been having fun, but not as much luck with the ladies as hoped, until the trio meet Russian model Irina, non-stop party girl Kylie and her serious sister Monica.
The three women agree to go with them to the coastal town of Valparaíso. As they are all having a great time in a dance club, a violent earthquake destroys the city and the six of them must now run for their lives.
"Aftershock" is available on Blu-ray and DVD on Aug. 6.