Check Out 'Adore' On DVD, Blu-ray & More Dec. 10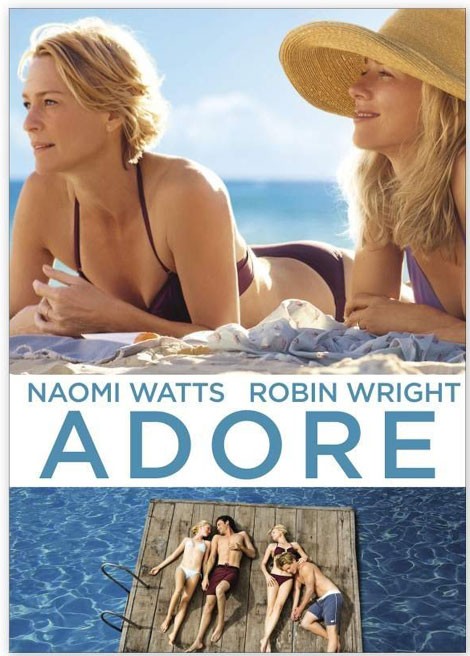 Lil and Roz are inseparable childhood friends who raised their sons with similar values. As they spend quiet days in their sumptuous houses by the sea, each of them gets closer to the other's son, eventually beginning passionate relationships.
After two years of romance in that seaside paradise, both women decide to end their relationships in order to allow their boys to live normal lives with women their age. But breaking up is not as simple as it seems.
Naomi Watts, Robin Wright, Xavier Samuel and James Frecheville star.