Check Out Academy Award Nominated Film 'Nebraska,' On DVD & Blu-ray Feb. 25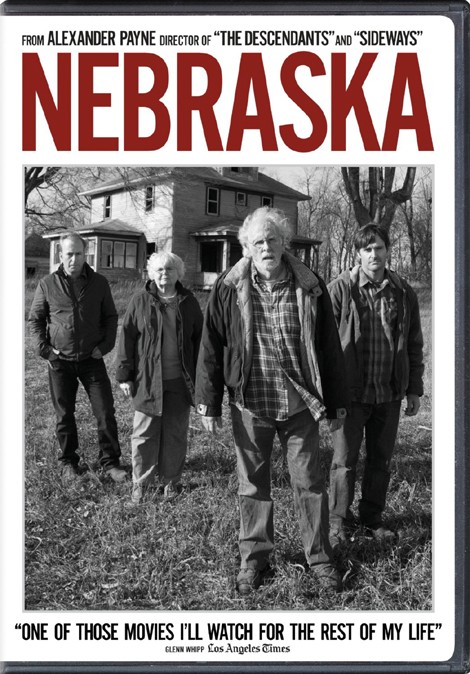 After receiving a sweepstakes letter in the mail, a cantankerous old alcoholic thinks he's struck it rich and wrangles his son into taking a road trip across the heartland of America to claim the fortune in "Nebraska," starring Bruce Dern.
Alexander Payne directed the black and white film, in which Dern plays Woody, who may or may not have dementia. 
Woody lives with his wife, Kate (June Squibb) and son David (Will Forte) in Montana. He insists on traveling to Nebraska to collect the $1 million in prize money.
Even though everyone tries to convince him it's a scam, Woody won't take no for an answer and embarks on an amazing and eye-opening road trip.
During its theatrical release, Starpulse called it: "a must-see for anyone who loves movies in their purest form. There are no special effects - just great characters who tell their story with very few words."