Check Out ABC's 'The Bachelorette' After Party Tonight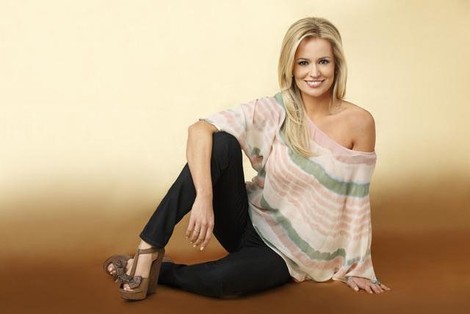 A special installment of the newly developed ABC.com web series "After Party" will be featured this Sunday, July 22 at ABC.com/TheBachelorette immediately following the special live episode of "The Bachelorette: After the Final Rose" (10:00 – 11:00 p.m. EST) on the ABC Network.

Fans can tune into the "After Party" to hear hosts and former "The Bachelor" cast dish on Emily's decision, their favorite moments of the night and what shocked and surprised them most.  And of course, Emily will pop by to talk about her journey to find love.

On "The Bachelorette: After the Final Rose" emotions run high as Emily sits down with Chris Harrison, live, to talk about her final two bachelors. She will take viewers back to those final days in exotic Curaçao when she was conflicted about being in love with two men.
Emily will discuss her relationships with Arie and Jef and the heart-wrenching decision that changed all of their lives forever. Both men return to share the bombshell outcome of the series. It's the emotional ending to Emily's heartfelt journey to find true love.