Check Out ABC's 'Body Of Proof' New 'Going Viral' Web Series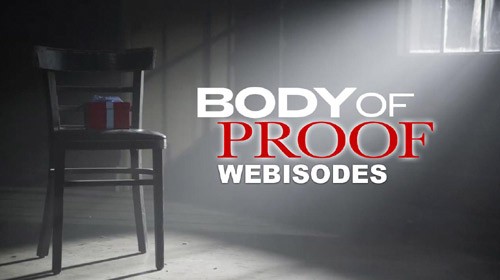 ABC Entertainment recently launched their all-new Body of Proof "Going Viral" web series.

The web series feature three minute-long webisodes that bridge a two-part event of "Body of Proof." Each webisode will run sequentially the week between the first and second parts. The event is focused on a terrorist's release of a deadly virus (thus the name with double meaning "Going Viral") and the pursuit from a news reporter as she tries to track down the terrorist.
Check it out HERE!