Check Out '300: Rise of an Empire' On DVD, Blu-ray & More June 24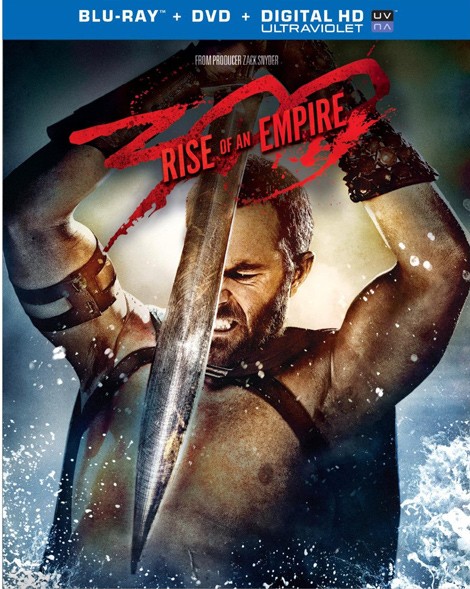 During its theatrical release in January, Starpulse called "300: Rise of an Empire" visually "striking" with awe-inspiring special effects.
The film centers on Greek general Themistocles (Sullivan Stapleton), who attempts to unite all of Greece by leading the charge against the massive invading Persian forces led by mortal-turned-god Xerxes (Rodrigo Santoro), and Artemisia (Eva Green), vengeful commander of the Persian navy.

Lena Headey ("Game of Thrones") also stars.
"300: Rise of the Empire" photo gallery:
Trailer: