Check Out 11 New Photos From 'The Twilight Saga: Breaking Dawn - Part 1'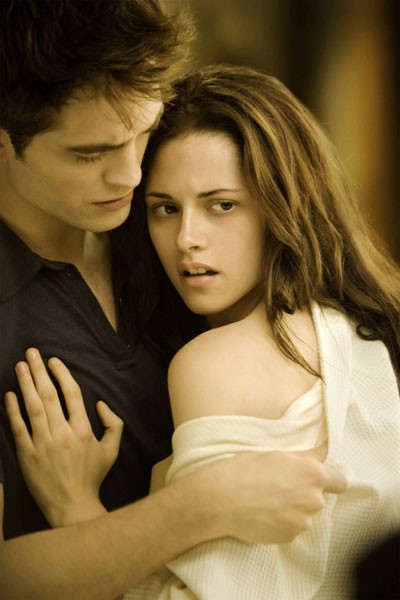 The epic love story between Bella Swan and Edward Cullen concludes in the first of two installments of Stephenie Meyer's best-selling series. The film doesn't hit theaters until November 18, but you can get a taste of the action in the official photos below.
Last month unauthorized shots from the film were leaked online, showing intimate photos of Kristen Stewart and Robert Pattinson in bed together. Robert was very angry about the leak and branded the hackers "idiots" for "maliciously" exposing the shots to fans.
Meanwhile, Kristen fears her character's horrific baby delivery scene in "The Twilight Saga: Breaking Dawn" won't be graphic enough for fans of the book.
Bella gives birth to a half-vampire baby in the new film, and Kristen regrets the fact that filmmakers had to play down some of the action described in Stephenie Meyer's book.