Cheap Trick To Perform At Washington D.C. Earth Day Rally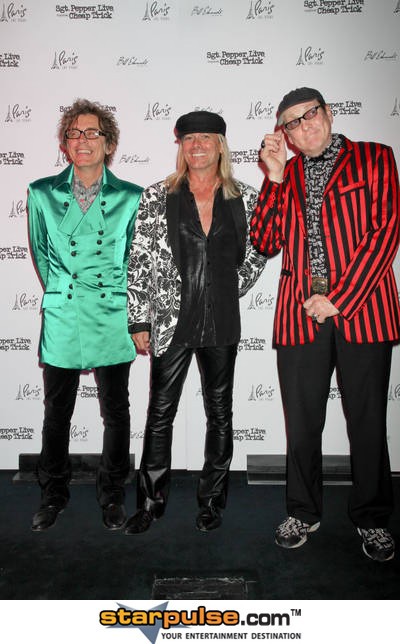 Rockers Cheap Trick will kick off Earth Day celebrations on Sunday by playing at the National Mall in Washington, D.C.

The I Want You to Want Me hit-makers will perform at the Mobilize the Earth rally with British singer Dave Mason and teen pop group Kicking Daisies to raise support for the environmental movement.

Hundreds of government leaders and celebrities will be on hand for the event, with several speakers planned to discuss the need for combating issues like global warming.

President of Earth Day Network Kathleen Rogers says, "We're coming together on the Mall and standing in solidarity with millions of people at thousands of Earth Day events around the world. We'll Mobilize the Earth to call for environmental issues to become a top priority for world leaders in this pivotal year."

Earth Day is recognized in a total of 192 counties.