Chazz Palminteri Launches Website For Wannabe Writers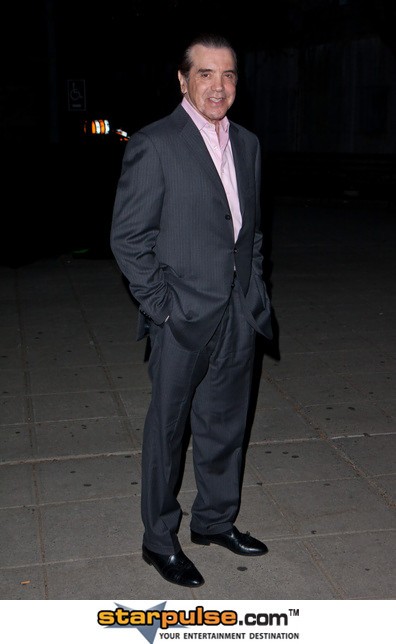 A Bronx Tale star Chazz Palminteri has created a website to help wannabe screenwriters and playwrights.

The actor, who also runs a writer's retreat with New York's Manhattan Film Institute, set up AskChazz.com earlier this month.

He tells BlogTalkRadio.com, "People can ask me questions about how to get into the business or anything to do with the business; I answer them and a lot of people can get information from answering that one question."

And busy Palminteri is also hoping to show off his writing skills again in New York next year.

He adds, "I wrote a new play called Human that was optioned for Broadway next year. It's about five people and the human condition and how we all got to be together. It's funny and touching. I'm really excited about that."