Chaz Bono's Girlfriend: 'The Sex Is Better Now He Is A Man'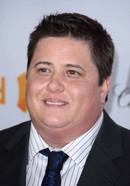 Transgender celebrity Chaz Bono is better in bed now he is a man, according to his longtime girlfriend.
 
Speaking out about their romance on Monday's Oprah Winfrey Show, Cher's son Chaz and his partner Jenny Elia admitted there have been post sex-change challenges, but neither considered leaving the other - and Elia revealed the sex is better.

Asked if sex is different with Chaz the man, Elia said, "Yes, absolutely. It's better, I have to say... Mentally and emotionally, he is more alive."

Bono has had his breasts removed and testosterone shots have made him feel more manly - and his voice has dropped to a lower register. But he has no plans to undergo a penis implant.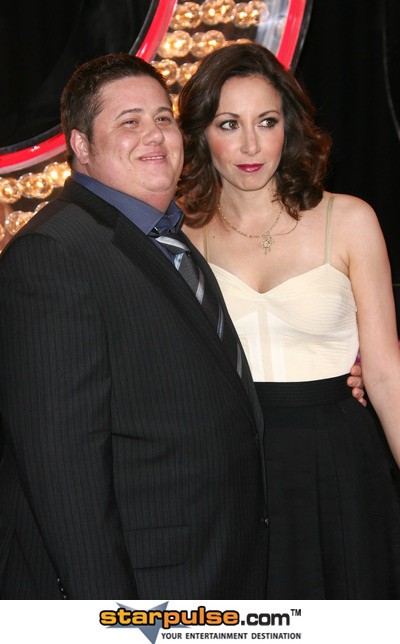 Click Here For More Chaz Bono Pictures