Chaz Bono Wants To Look Like Michael Chiklis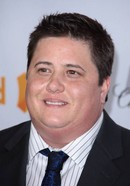 Cher's son Chaz Bono wants to achieve a physique like Fantastic Four star Michael Chiklis because he accepts he'll never be "a little guy."

Bono, who was born a girl named Chastity, began the process of gender reassignment surgery in 2008 and his transition was completed last year, when he legally changed his gender and name with U.S. authorities.

His sex change journey was captured on camera for new documentary Becoming Chaz, which premiered at the Sundance Film Festival in Utah on Sunday, and he reveals in the film that he's aspiring to look like Chiklis, adding, "I'm never going to be a little guy."

Addressing the audience after the Sundance screening, Bono, 41, admitted he struggled with his sexual identity a lot more than he battled with his fame as the child of Sonny Bono and Cher.

He said, "Definitely being born as a woman was a lot harder than being famous. You can figure out how to work that one, but if you're a guy in a woman's body you're just screwed pretty much."

Cher was not present for the film premiere, but Bono's stepmother, politician Mary Bono, did attend the screening, according to Eonline.com's Marc Malkin.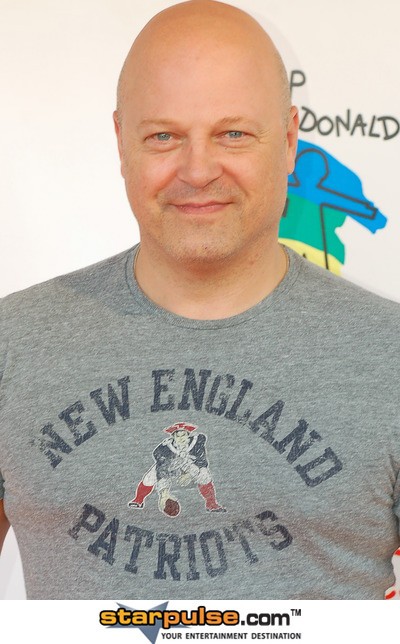 Click Here For More Chaz Bono Pictures