Charo To Lead PETA's Anti-Bullfighting Rally

Latino variety star Charo is to stand up for bulls as part of a PETA protest in Los Angeles on Thursday.

The singer/actress is urging tourists to Mexico not to attend the upcoming bullfighting festival, Gran Corrida, which begins this weekend - because they're cruel and inhumane.

Charo grew up watching bullfights with her father in Spain and admits she was always sickened by the spectacle. She will lead a rally on Olvera Street in Los Angeles from noon on Thursday.

She says, "This animal doesn't need to be punished, just to entertain yourself and sacrifice this beautiful animal. Just to spend 45 minutes enjoying the death of a living thing is barbaric and has to go."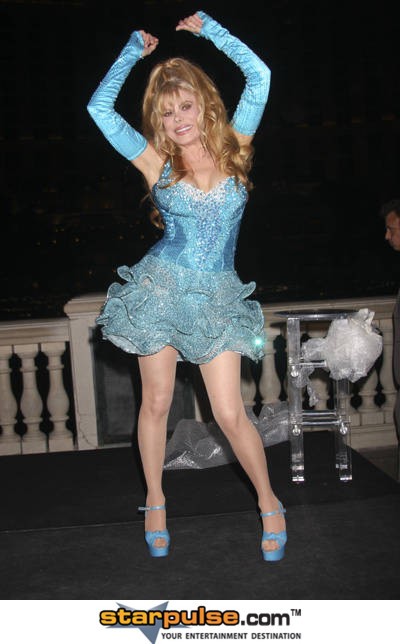 Click Here For More Charo Pictures