Charo: 'Lady Gaga Is Madonna With Diarrhea'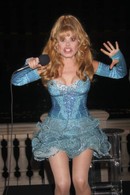 Latino variety star Charo has blasted Lady Gaga for "copying" Madonna, insisting she takes her entire act from the Material Girl's Blonde Ambition years.

The Poker Face hit-maker released her hotly-anticipated new single Born This Way earlier this month and immediately faced criticism it was a re-write of Madonna's Express Yourself.

Now singer/actress Charo has joined the growing group of Gaga detractors - accusing her of "adopting" the Queen of Pop's style.

She tells Sirius XM, "I can tell you, to me, Lady Gaga is Madonna with diarrhea... I don't like it when somebody copies somebody and just adopts it - like their own idea."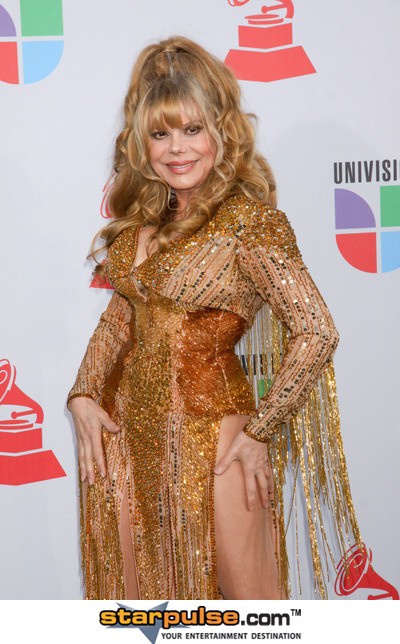 Click Here For More Lady Gaga Pictures