'Charmed' Actress Rose McGowan Weds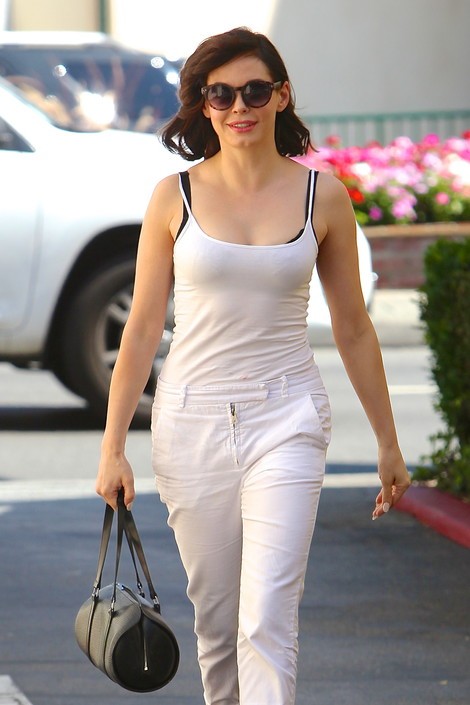 Rose McGowan got married to Davey Detail in an intimate ceremony.
The couple - who have been together for over a year - are said to have tied the knot yesterday in front of 60 guests outdoors at the Paramour Mansion in Los Angeles.
E! News reports that the former 'Charmed' actress was wearing a Monique Lhullier gown as she walked down the aisle in front of her close friends and family in an "enchanting and magical" ceremony.
The 40-year-old star - who was previously set to marry Marilyn Manson - previously revealed it would be an intimate day for those closest to them.
She had said: "I have eight brothers and sisters and a massive family. That takes care of it. That's everybody. That's it."
They announced a lot of their wedding details ahead of the big day, revealing the setting and date last month.
She explained: "We're getting married October 12th at a mansion. It used to be a nunnery, so it's perfect for me. As everyone knows, I am a nun!
"I'm having a New Orleans swing band -- a brass band from New Orleans. I found them on the street."
McGowan's took to Twitter to express her excitement of her nuptials.
Hell to the yeah! I'm a Mrs.! What?!AWESOME! Love to you all!!!!!

— rose mcgowan (@rosemcgowan) October 13, 2013