Charlize Theron Plans Big-Screen Version Of 'Hatfields & McCoys'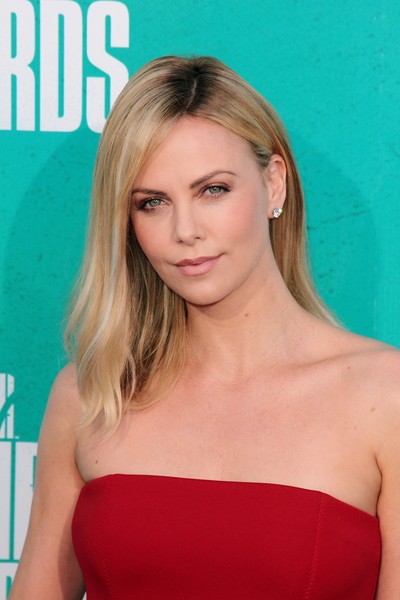 Kevin Costner's "Hatfields &  McCoys" miniseries stunned TV execs when more than 14.3 million viewers tuned in to the History channel to watch the final episode last Wednesday. Now Charlize Theron is shopping around a big-screen version of the story.
Theron's production company Denver & Delilah and producers Dawn Olmstead and Beau Flynn are taking their "Hatfields & McCoys" project back to ABC executives after they passed on screenwriter John Glenn's script for the project last year.
Perhaps the success of the History channel miniseries will persuade execs to reconsider the project?
Costner's historical epic about the feuding post-Civil War families broke cable TV records when it aired last week.