Charlize Theron Gets A Buzz Cut For 'Mad Max'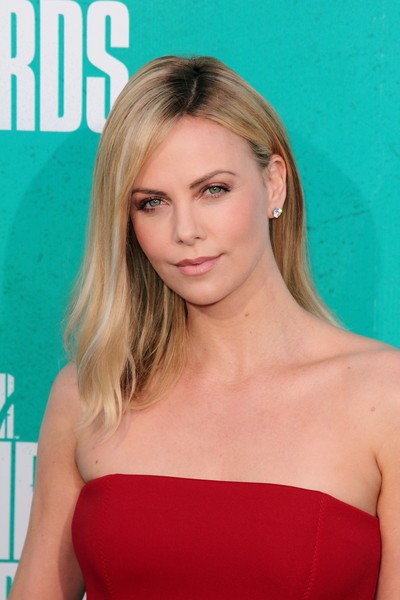 Charlize Theron has chopped off her pretty blonde locks, but don't worry. It's for her new "Mad Max" movie. Theron plays Furiosa in "Mad Max: Fury Road," which is set to start shooting this summer after a two-year delay.
 
Theron has been attached to the project since 2009. Teaming up with Tom Hardy, she said: "It's been three years. It's time to skin this cat already!"
 
She told Us Weekly magazine, "The original Mad Max created such a vivid world, so to go back and re-imagine it and re-play in that sandbox sounds like fun to me. Its a really challenging piece of material... I feel very lucky."

The actress showed off her new buzz cut in Hollywood on Monday.