Charlie Sheen's Ex Brooke Mueller Gets Probation For Cocaine Possession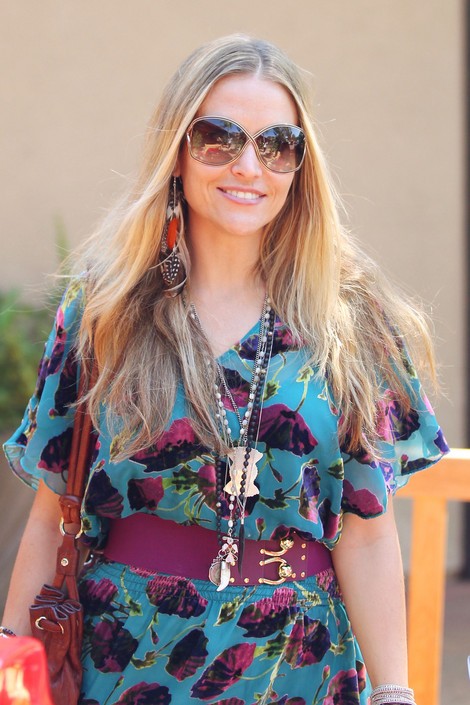 Charlie Sheen's ex-wife Brooke Mueller won't go to jail for cocaine possession. Mueller struck a deal with prosecutors and agreed to plead guilty to one count of cocaine possession.  She was sentenced to a year's probation in court on Monday and the case has been transferred to California, where she lives.

The reality TV star was arrested in Aspen, Coloardo, in December after cops were called to investigate allegations she was embroiled in a scuffle in a nightclub.

According to TMZ.com, during her probation Mueller, who is the mother of Sheen's twins, is prohibited from drinking alcohol and must submit to random urinalysis. If she violates any of the terms of her probation, she could go to jail.
 
Mueller checked herself into a rehab center to tackle her drug issues after being released on $11,000 bail. She was also charged with the more serious count of cocaine possession with intent to distribute.