Charlie Sheen's Ex Brooke Mueller Did Not Overdose, Says Rep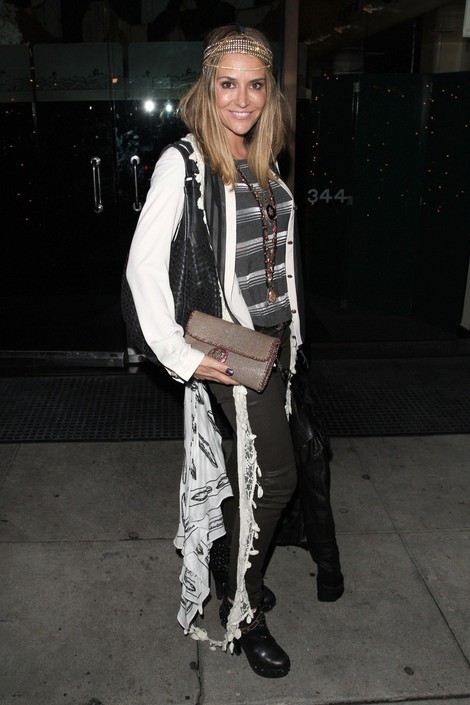 On Friday, Brooke Mueller, Charlie Sheen's ex and the mother of their twin sons, was reportedly rushed to the hospital after she was found unresponsive by an assistant at her home in Tarzana, Calif.

But Mueller's representative has played down drug overdose reports. Her spokesman Steve Honig, who recently represented Lindsay Lohan, insists the reports were blown out of proportion.
 
He told WENN, "An assistant thought Brooke was non-responsive while she was napping and hastily called an ambulance. As a precaution, Brooke was brought to a local hospital and discharged after an hour. She was diagnosed with exhaustion and dehydration and is now fine and resting at home. That's it."
 
Last year Mueller checked herself in to a recovery center and after battling drug problems over the years. She has been in and out of rehab seveal times, and earlier this year signed up for a wellness retreat to get better.