Charlie Sheen's Adult Film Star Fiancee Is Still Married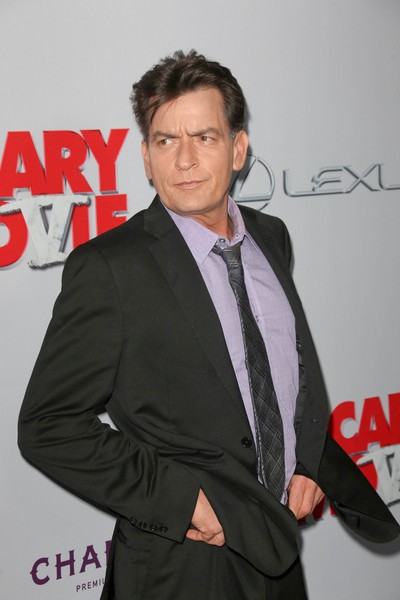 Charlie Sheen may be newly engaged, but he'll have to wait to marry new fiancee Brett rossi -- until she's divorced.

The Anger Management star proposed to the adult film starlet over Valentine's weekend while vacationing in Hawaii, but now they'll have to put their plans on hold until Rossi finalizes her separation from her estranged husband.

Jeff Ballard, Sheen's rep, confirmed the news to People magazine, saying that the actor is aware of his future fourth wife's loose ends (pun intended).

"She's been separated from this guy for two years," Ballard tells People. "It's just a matter of the paperwork winding its way through the court system... Charlie and Scottie (Rossi's nickname) have no secrets."

Charlie was married for one year to model Donna Peele in the mid-90s, followed by a marriage to actress Denise Richards in 2002 and Brooke Mueller in 2008.