Charlie Sheen Unleashes Twitter Tirade After Daughter Was 'Bullied Out Of' School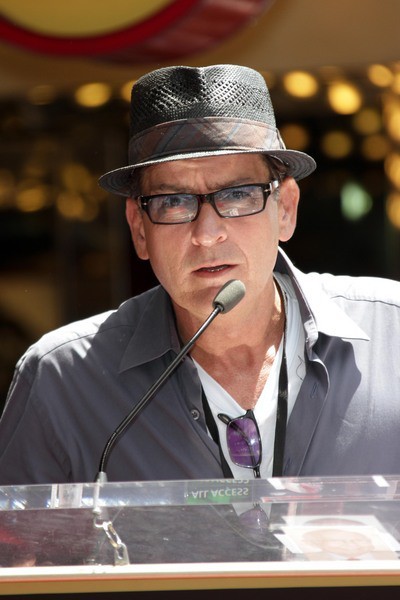 Charlie Sheen launched into an angry online rant on Wednesday over allegations his daughter has been bullied at school.

The Anger Management star claims Sam, his nine-year-old child by ex-wife Denise Richards, has been "bullied out of" an educational facility in California.

In a lengthy post on his Twitter.com page, he writes, "This is a legitimate call to arms. my daughter Sam was bullied out of... school and then called a liar. it's on!

"If you have a rotted egg, a roll of toilet paper or some dog s**t; I urge u to deliver it with 'extreme prejudice' to their KamPuss run by trolls and charlatans."

"make me proud. we will not tolerate this level of abhorrent disrespect..."

Sheen and Richards also share daughter Lola, seven.