Charlie Sheen To Star As The President In 'Machete Kills'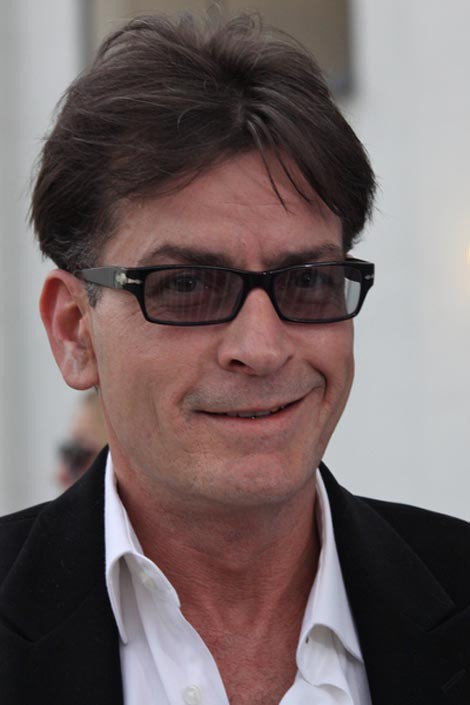 Charlie Sheen's career comeback continues - he's been cast as the President in Robert Rodriguez's Machete sequel.

The actor sparked concern for his health during a public meltdown last year which culminated in his firing from hit show Two and a Half Men.

However, the Wall Street star is making his return to the small screen with new sitcom Anger Management, and has now signed up for an unlikely presidential role in Machete Kills, the follow-up to the hit 2010 action movie.

In a post on his Twitter.com page, Rodriguez announces, "I just cast Charlie Sheen in Machete Kills as the President of the United States! Who better?"

The film, due for release next year, boasts an all-star cast, including Danny Trejo, Jessica Alba, Mel Gibson, Amber Heard and Zoe Saldana.

Sheen's actor dad Martin has also played the U.S. leader on screen, starring as fictional President Josiah Bartlet in the acclaimed drama series West Wing.